Fludora® Fusion
Discover the first two-way IRS solution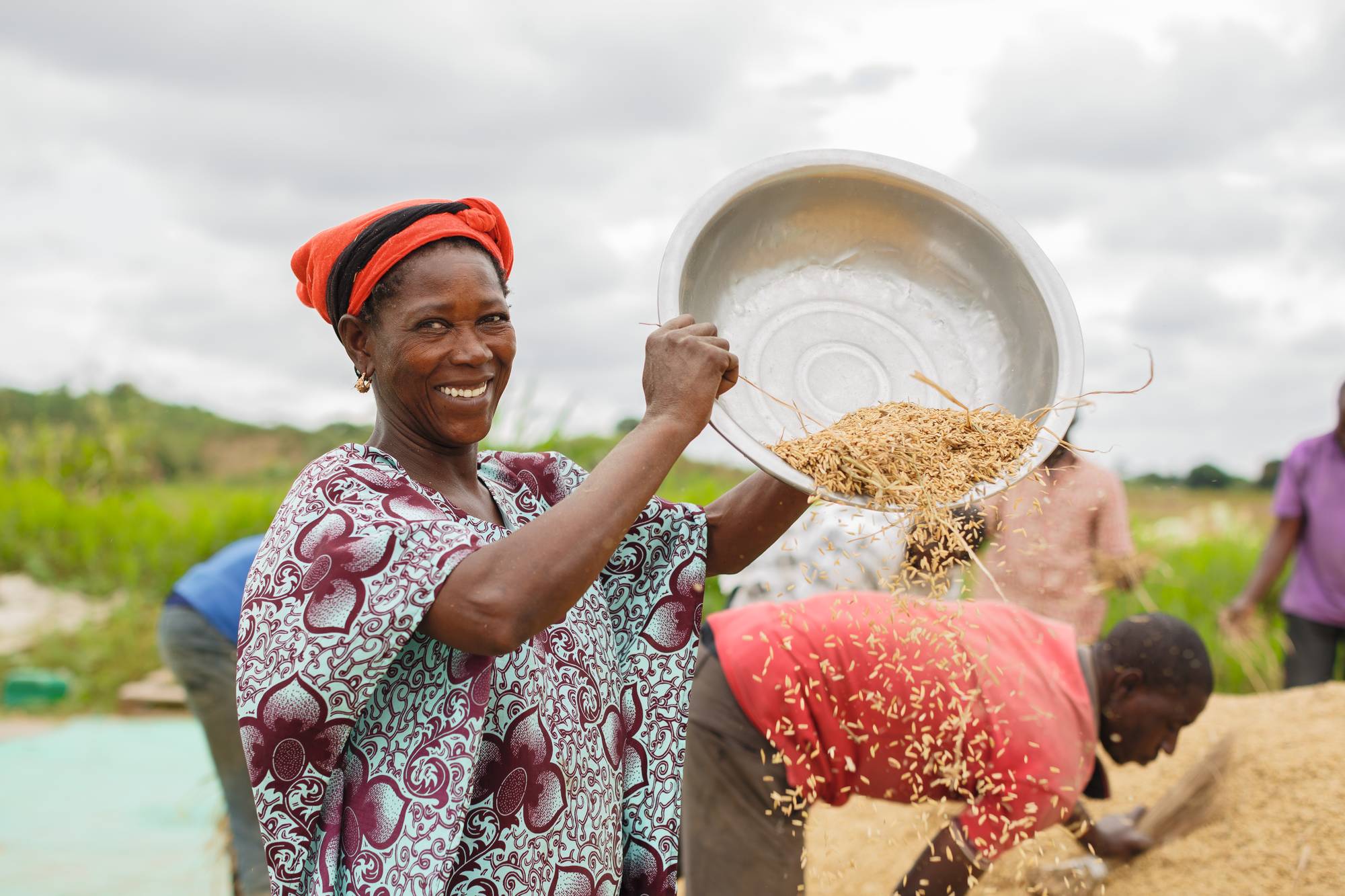 Fludora®Fusion is an indoor residual spray which features two unrelated modes of action for a perfect fit in an insecticide resistance management strategy. The combination of the active ingredients clothianidin and deltamethrin results in optimum effectiveness under conditions of insecticide resistance. Fludora®Fusion has been thoroughly tested and shows consistent results with a robust residual activity.
Let's take a look on Fludora® Fusion in action
23 Field Trials across 16 countries
In recognition of the importance of evidence-based decision making and taking into account the diversity and variability which is inherent in dealing with biological systems, we recognized that results from just a few field trials may not give a complete picture of the likely performance range of Fludora® Fusion across a continent as large as Africa.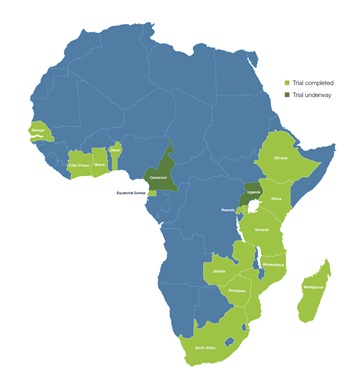 That is why we invested in an unprecedented range of field trials across Sub-Saharan Africa to test and support this position.
Fludora® Fusion has been tested:
across 7 climatic conditions
with 15 resistant mosquito strains
in 16 countries
with 23 trials on 33 surfaces
with over 50 African scientists


Our key insights at a glance
9 months residuality on mud surfaces

10 months residuality on cement surfaces

Strong performance against all tested resistant mosquito strains




Explore more detailed insights from our field trials