Print page
Fludora® Fusion
Fludora® Fusion
Print page
Product Description
Fludora® Fusion has been developed specifically for vector control applications; it is the first product intended for indoor residual spraying campaigns which combines two unrelated modes of action, providing optimum effectiveness under conditions of insecticide resistance. The dual mode of action provides more robust and consistent residual activity compared to either active ingredient applied alone.
Key Features
Introduces clothianidin, from a new insecticide family for Public Health and a new mode of action for malaria vector control.
Contains two unrelated modes of action - providing robust and consistent performance against various resistant mosquito strains.
Provides strong residual activity across a range of relevant surfaces including mud – as good as or better than current alternatives.
Available in small-volume, unit-dose sachets
Key Benefits
Beneficial for resistance management, provides relief from reliance on the four traditional insecticide classes in malaria vector control.
Provides strong activity against mosquitoes even under conditions of pyrethroid resistance. The presence of a second mode of action helps to slow down the potential development of resistance to clothianidin.
Provides effective long term control of malaria vectors.
Eases the logistical burden of transporting large volumes of liquid formulations.
Use Pattern
What to control:
Application rates:
Mix one 100 g sachet in 10 L water in a hand sprayer and apply over 250 square metres of surface to achieve a dose rate of 200 mg/m2 clothianidin and 25 mg/m2 deltamethrin.
For 8 L sprayers use an 80 g sachet and apply over 200 square metres to achieve the same dose rate.
Let's take a look on Fludora Fusion in action
Learn more about our field trials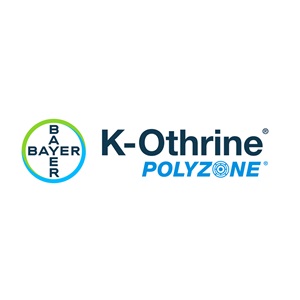 Residual Surface Sprays
K-Othrine Polyzone
A polymer-enhanced suspension concentrate for residual...
See product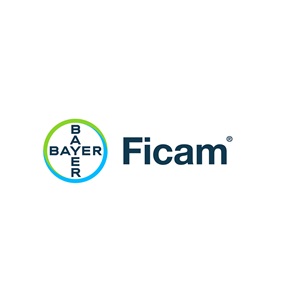 Residual Surface Sprays
Ficam
Ficam is a carbamate insecticide intended for use as a...
See product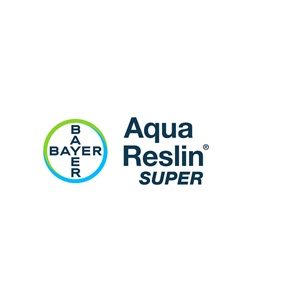 Space Sprays
Aqua Reslin Super/ Aqua Resigen
Aqua Reslin Super is a water-based space-spray concentrate...
See product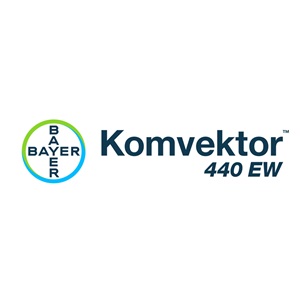 Space Sprays
KomVektor
A stabilised, water based organophosphate insecticide for...
See product