Product Description
Ficam is a carbamate insecticide intended for use as a residual surface spray against disease vectors such as mosquitoes and sandflies.
Key Features
Belongs to the carbamate group of insecticides
Carbamates cause reversible acetyl cholinesterase inhibition
Highly concentrated formulation available in convenient unit-dose water soluble sachets (100 and 125 g sachet per 8 L or 10 L spray tank)
Odourless and non-staining
Broad spectrum of activity
An ideal rotation partner for Fludora Fusion, for insecticide resistance management.
Has been commonly used across malaria spraying campaigns in Africa, Asia and the Americas.
Key Benefits
Represents an important rotation option for neonicotinoids and pyrethroids.
Reversible acetyl cholinesterase inhibition means no need for routine Acetyl Cholinesterase Monitoring in Spraymen, unlike organophosphates.
Low volume packaging reduces bulkiness for shipment purposes.
Water soluble packaging minimizes exposure during handling.
Fewer negative reactions from residents (no unpleasant odour or stains in houses)
Provides control of mosquitoes, houseflies, cockroaches, fleas, scorpions and various other pests.
Established performance and reliability, even in areas where insecticide resistance has challenged the performance of pyrethroids, DDT an,d other chemestries.
Use Pattern
What to control:
Mosquitoes, flies and other public health pests
Application rates:
Ficam is available in water-soluble sachets of various sizes depending on the required dose rate.
The standard dilution rate is 1 x 125 g sachet diluted in 10 L of water in a hand sprayer and this 10 L of dilution is then used to apply a residual deposit of insecticide to 250 m2 of interior wall surface. This results in a target dose rate of 400 mg of active ingredient per metre square.
Sachet sizes of 62.5 g are also available for those programs which can accept a shorter residuality achieved with the lower dose rate of 200 mg of acive ingredient /m2.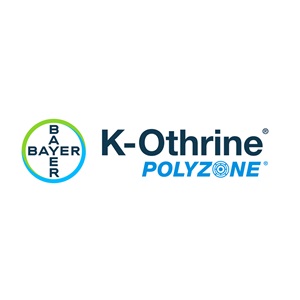 Residual Surface Sprays
K-Othrine Polyzone
A polymer-enhanced suspension concentrate for residual...
See product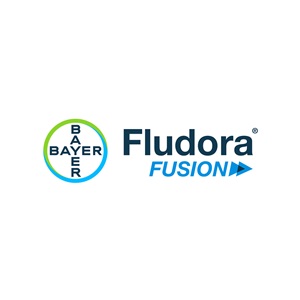 Residual Surface Sprays
Fludora® Fusion
Fludora® Fusion has been developed specifically for vector...
See product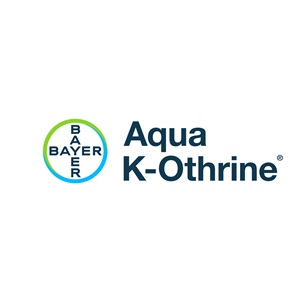 Space Sprays
Aqua K-Othrine
Aqua K-Othrine is a water-based insecticide concentrate for...
See product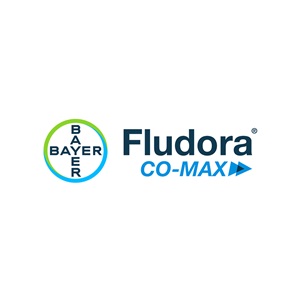 Space Sprays
Fludora® Co-Max
Fludora® Co-Max introduces a brand-new insecticide class...
See product